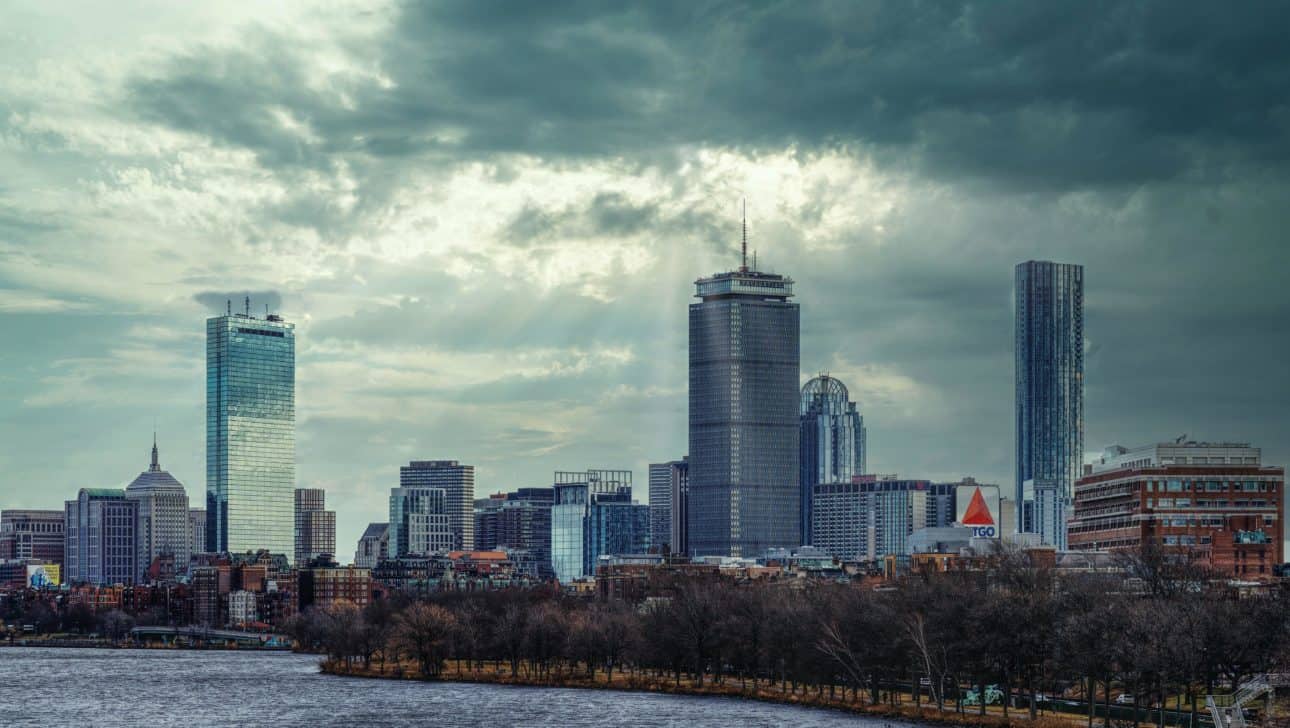 Welcome to Allston
Located in northwest Boston, the neighborhood of Allston is known for its proximity to many colleges and universities. It is a lively and vibrant community with a diverse population. For administrative purposes, the area is usually referred with its adjacent neighborhood of Brighton as Allston-Brighton. Allston is a highly sought after neighborhood for students looking for Allston apartments for rent. Some of the academic institutions in close proximity are Harvard Business School, Boston University, College of Fine Arts, Suffolk University, and Berklee College of Music. This has led to a wonderful mix of young students and professionals including families giving Allston its unique cultural and social diversity.
Allston apartments for rent can be found in the brick apartment buildings along Commonwealth Avenue and the adjoining streets. Lower Allston is a beautiful neighborhood with Victorian style family homes dating back to the 1890s. Further off, close to Brighton, is Brighton Avenue with traditional triple-deckers scattered over the area. This variety in housing stock gives you the opportunity to choose what suits your requirements. Whether a studio or a multi-bedroom apartment, there is something for everyone in the Allston rental market. There are many entertainment and sporting opportunities in Allston. You can visit the Charles River for some recreational canoeing or go down to Harvard Avenue to enjoy a meal at one of the ethnic restaurants in the area.
Allston apartments for rent can also be convenient and economical in terms of transportation. The MBTA's buses and trains ply the streets of Allston and right through many other close by neighborhoods. If you work or study in Back Bay, you can take the "T" from Harvard Avenue and travel to your destination on the Green "B" line. OCAF has a wide variety of exclusive listings that you will not find anywhere else! If you are looking for Allston apartments for rent, browse our listings and give us a call at (617) 421-1700 if you need any information. Our agents are standing by to receive your call.