Apartments Near Berklee College of Music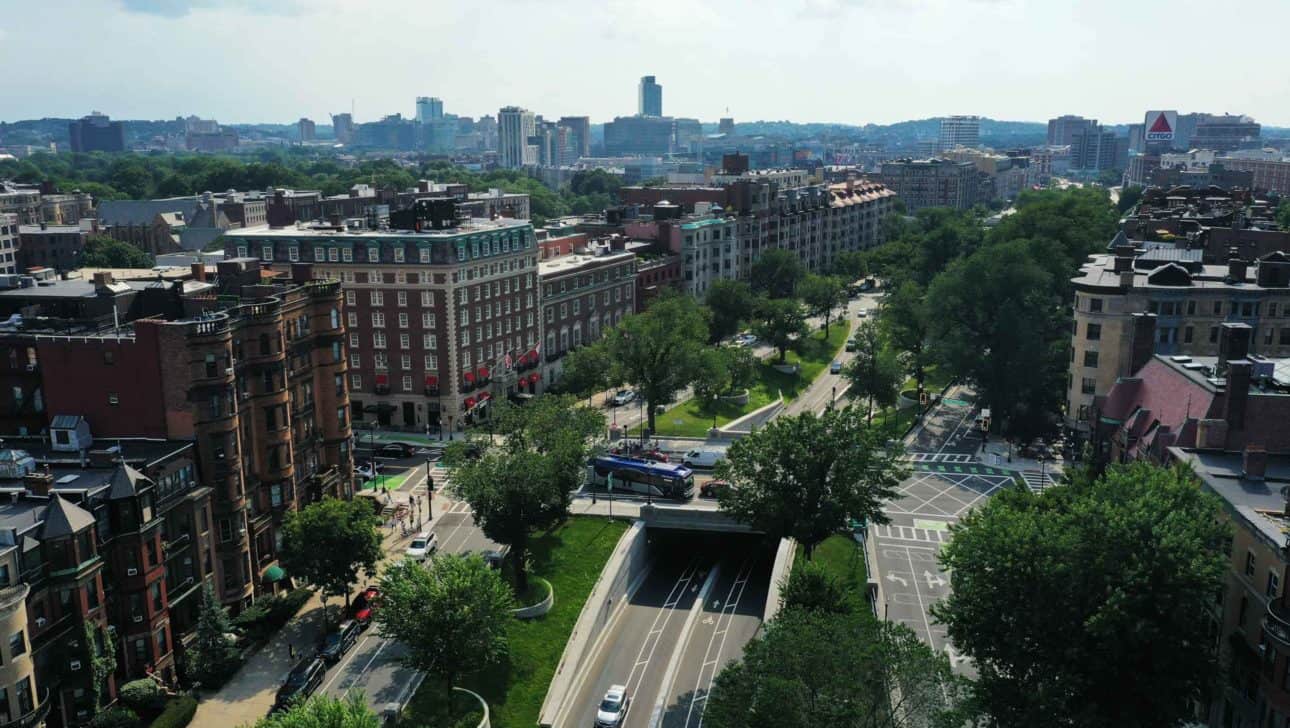 If you are looking for apartments near Berklee College of Music, OffCampus Apartment Finder (OCAF) has many listings in the nearby Boston neighborhoods.
Known as the leading institute for jazz and American music, Berklee College is located in Boston, MA and enrolls students from all over the world. As a student, you want to be prepared for your apartment search to avoid wasting any time once classes begin. Ideally, the neighborhoods close to the college are preferred by students allowing them to easily commute between their apartment and campus.
Some of the neighborhoods where you can easily find apartments near Berklee are Symphony and Back Bay. Each of these areas has its own unique features making it a convenient place for students and tenants. Symphony and Back Bay are both beautiful neighborhoods with a variety of activities and places to hang out with friends.
Another great place to find apartments near Berklee is the Fenway Area. These neighborhoods have lots of movie theaters, clubs and retail stores and restaurants ranging from traditional flavors to more modern cuisines, you can taste dishes from all over the world at the vast number of restaurants scattered across the neighborhood.
Apartments near Berklee are also convenient because it cuts down on the commute time when going to class every day. The MBTA's Green Line and bus system provide a way to travel from Copley and Hynes Convention Center to almost anywhere in Boston. To find out more about your options for renting near the college, please go through our listings of apartments near Berklee College of Music or give us a call at (617) 421-1700 for more information. We would love to help!