Apartments for rent near Boston University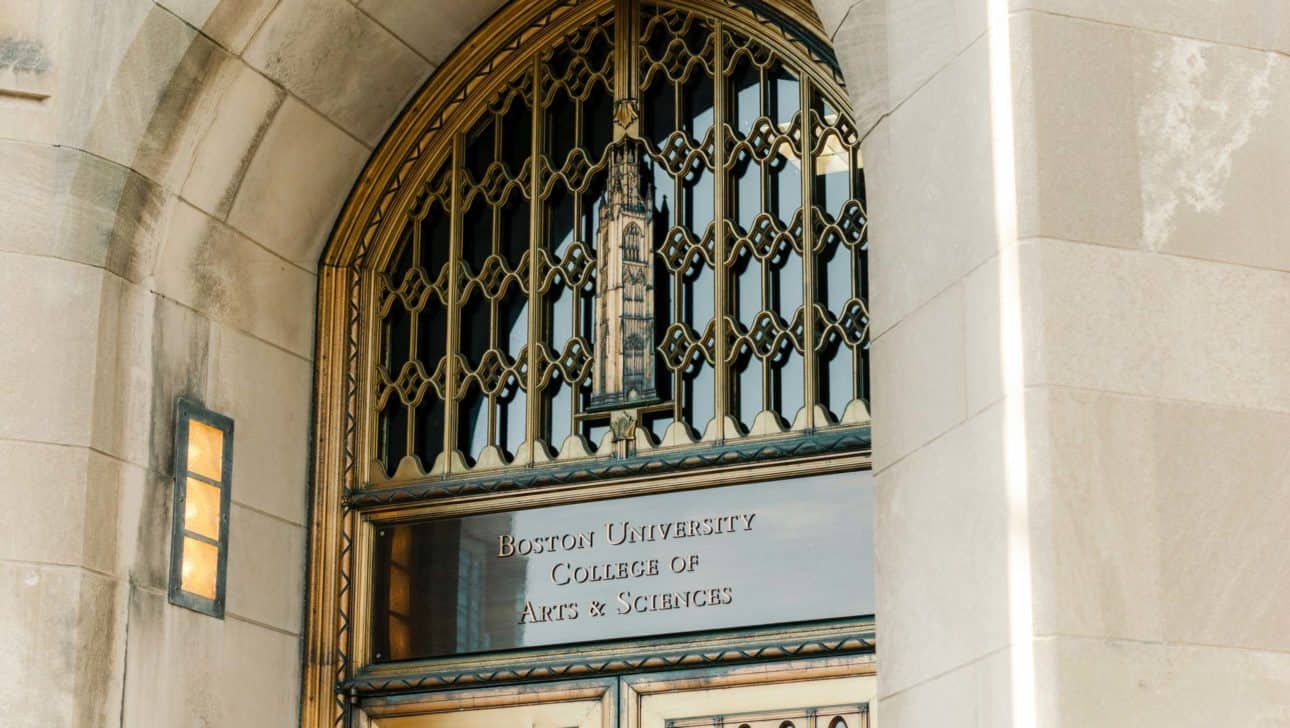 The beautiful main campus of Boston University (BU) stands by the banks of the Charles River in Kenmore Square and is in close proximity to Fenway.
Whether you are a student or are working at or near BU, it would make sense to start looking for apartments near Boston University in the Fenway-Kenmore neighborhoods. These two neighborhoods have many advantages when it comes to accommodation and transport.
From beautiful, modern retail stores to the most delicious food from all over the world, this neighborhood will never disappoint you. As home to the famous Boston Red Sox, Fenway Park is something of a legend in its own right. If you are a sports enthusiast, there could be no better place to be when a game is on!
For students and staff of BU, finding an apartment near Boston University is important due to many reasons. For instance, living near the university allows you to save on travel time and costs by utilizing any one of the many options provided by the city's MBTA transit system. Buses and the subway regularly move between the university and the neighborhoods. The university also provides transportation for students and staff in the form of shuttle buses and special MBTA passes for public transport. If you are interested in finding apartments near Boston University, please go through our wide directory of available listings for the area. If you see anything you like, give us a call at (617) 421-1700 for more information. We would love to help!