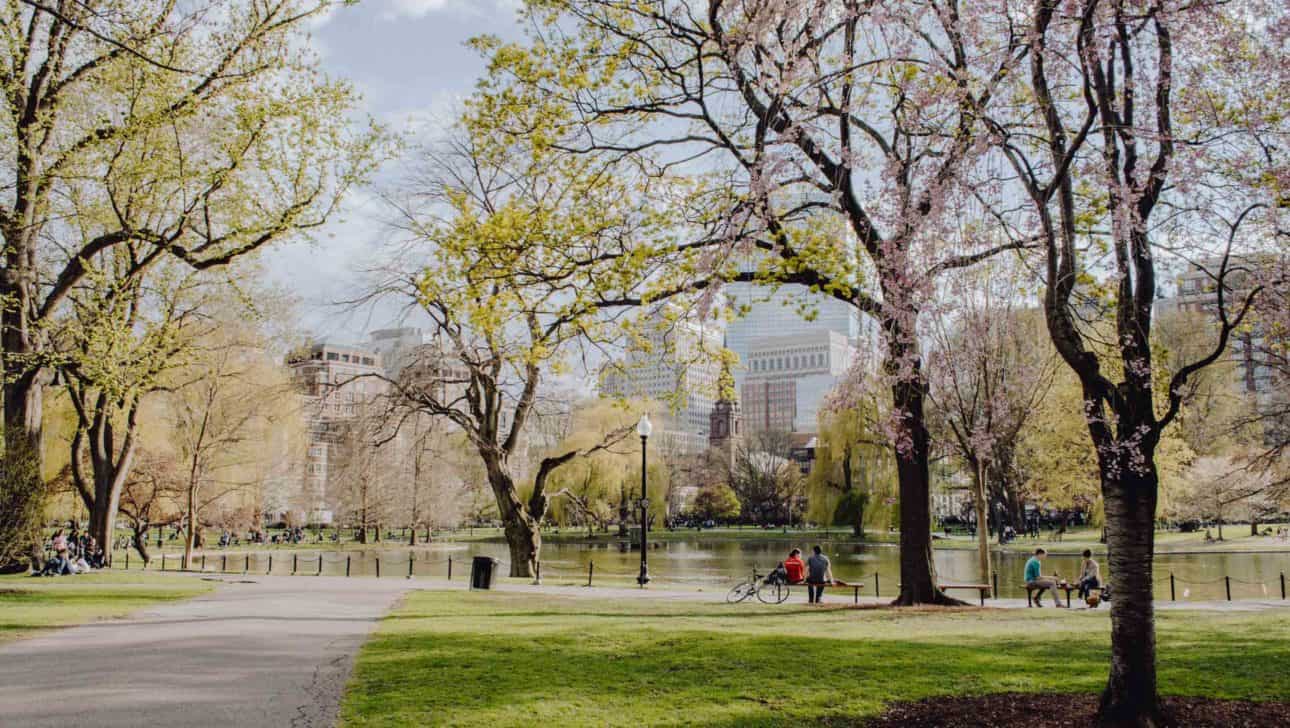 Standing at the edge of Boston Commons, Emerson College is an Arts and Communication college located in the Washington Street Theatre District.
The college also runs a campus in The Netherlands as part of its European courses. If you are a student at the college or have started working at or near Emerson College, a good place to look for an apartment near Emerson College is Back Bay.
The Back Bay is a beautiful neighborhood with tree-lined avenues and Victorian Brownstones. Boston Commons is on one side flanked by the famous Fenway Park on the other while the beautiful Charles River is a short walk away. Newbury, the Back Bay's popular shopping district, consists of eight blocks of fabulous shopping options.
If you are looking for apartments near Emerson College, Back Bay has many options to choose from. The neighborhood's residential options range from studios to multi-bedroom apartments for students and staff of the nearby colleges. Emerson College lies at the intersection of many major MBTA bus and subway routes. The closest station to the College is the MBTA Boylston Station on the Green Line and the Chinatown station on the Orange Line. For more information about apartments near Emerson College, please browse our directory of listings to search according to your budget and preferences. Feel free to give us a call at (617) 421-1700 if you have any questions!
Rentals near Emerson College