Boston University School of Medicine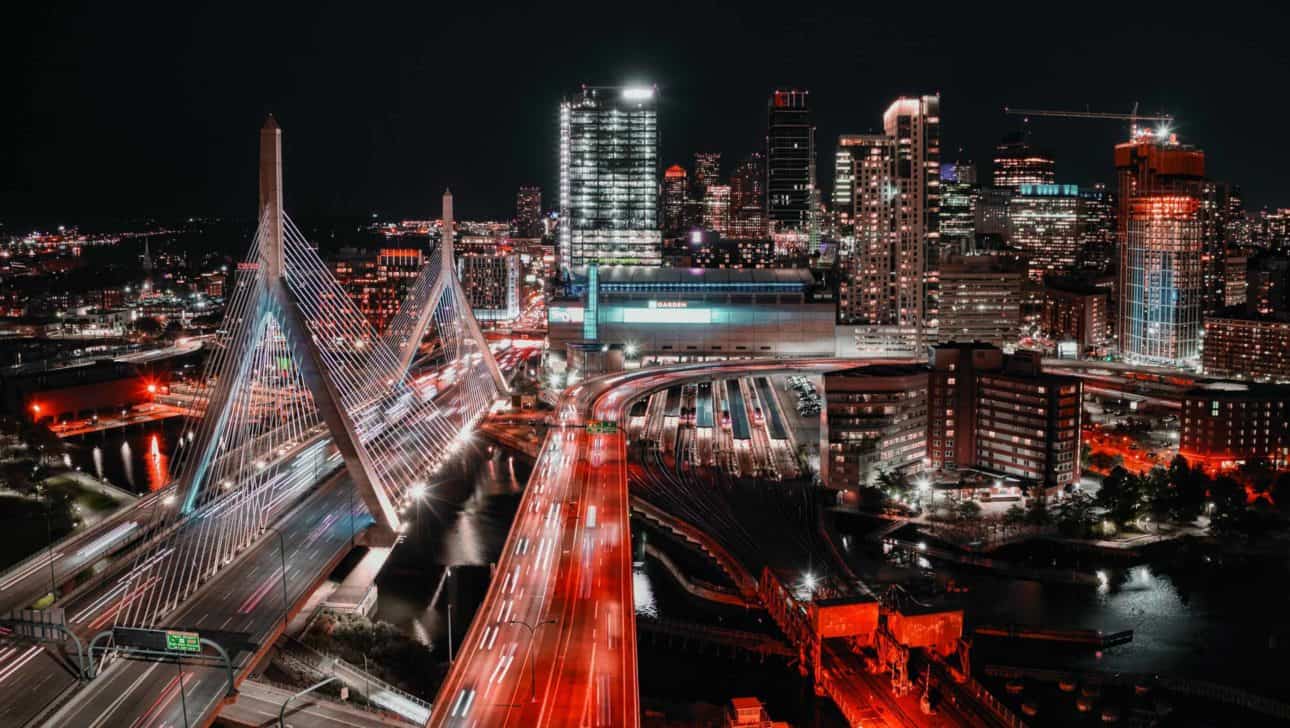 Boston University School of Medicine (BUSM) is one of New England's eminent medical schools.
Located in Boston's South End, it offers students many residential options in the nearby neighborhoods. If you are looking for apartments near Boston University School of Medicine it would make sense to begin your search in the neighborhoods of Symphony, Fenway and Kenmore, due to their close proximity to BUSM and many other colleges in the same area.
Symphony is located between Huntington Avenue and Massachusetts Avenue making it a preferred location for students who want to live close to the major public transportation stops and their college. The Fenway-Kenmore neighborhoods border Symphony with their wonderful variety of places to go and things to do. As two of the most popular locations for student rentals, Fenway-Kenmore have adapted to the needs of college students with newly renovated apartments that offer everything from Studio to multi-bedroom apartments. Finding an apartment near Boston University College of Medicine in Fenway-Kenmore also means you are close to the shopping haven that is the Back Bay. With fabulous retail stores, restaurants and movie theaters a short distance away, it is no wonder that students love living in Fenway-Kenmore.
The Fenway-Kenmore neighborhoods are hubs of transportation. The MBTA provides many options for traveling to and from BUSM. The MBTA's Green Line passes through most parts of Fenway, Kenmore, and Symphony so students can easily commute between their apartments and school. If you are interested in finding apartments near Boston University School of Medicine, please go through our wide directory of available listings for the area. If you see something you like or would like more information, please give us a call at (617) 421-1700 and an agent will assist you right away!
Rentals near BU School of Medicine